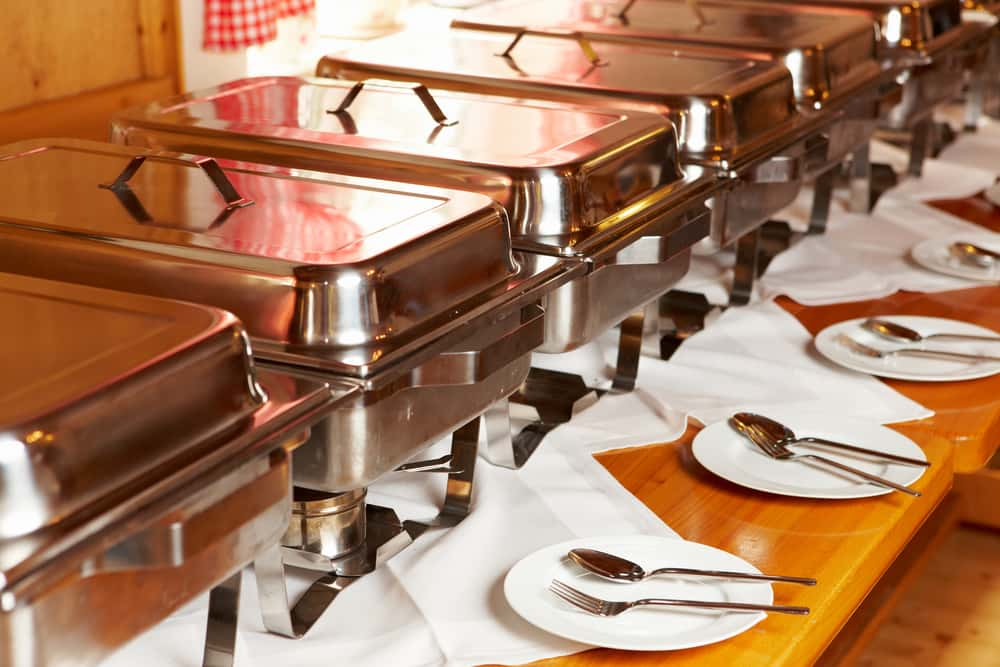 Jerry's Hilltop Catering
HAVING AN EVENT?
Jerry's Hilltop Catering Service will cater to all Northeast Nebraska. All our meals are prepared fresh. Our food catering services include main course options, salads and potato options. We also have bar services for liquor, wine and beer.
ALL VENUE CATERING
Wedding caterers
Cater rehearsal dinners
Birthday party catering
Anniversary dinner catering
Fundraiser caterer
Holiday party catering
Business meeting catering
Conference catering
Catering Northeast Nebraska
MEAT OPTIONS
Roast Beef
Baked Ham
Swiss Steak
Grilled Chicken Breast
BBQ Ribs
Meatballs
Pork Loin
Meatloaf
Country Steak
Chicken Fried Chicken Steak
Prime Rib Catering
Windsor Loin
SALAD OPTIONS
Coleslaw
Macaroni Salad
Fruit Salad
Melon (in season)
Three Bean Salad
Spinach Salad
POTATO OPTIONS
Mashed Potatoes
Creamy Potatoes
Potato Salad
Baked Potato
For more information on our catering services please submit a contact form.